Instant customer feedback​
Instant insights for your business
Scalable to meet your needs
Suitable for single site to multi-location businesses.
Cost-effective solution
Feature packed with reduced running costs
Intuitive reporting
User-friendly reports packed with insights
Store Smileys Customer Feedback
Our Store Smileys allow your customers to leave feedback after their experience in your stores.
TellUsFirst is contactless, which means there is no costly hardware set-up.  
This contactless feature enables the customer to complete the questionnaire at a time that's convenient for them, thus ensuring privacy. It also allows multiple customers to complete the questionnaire at one time.
You can also can gather instant customer feedback and still maintain all Covid 19 social distancing requirements.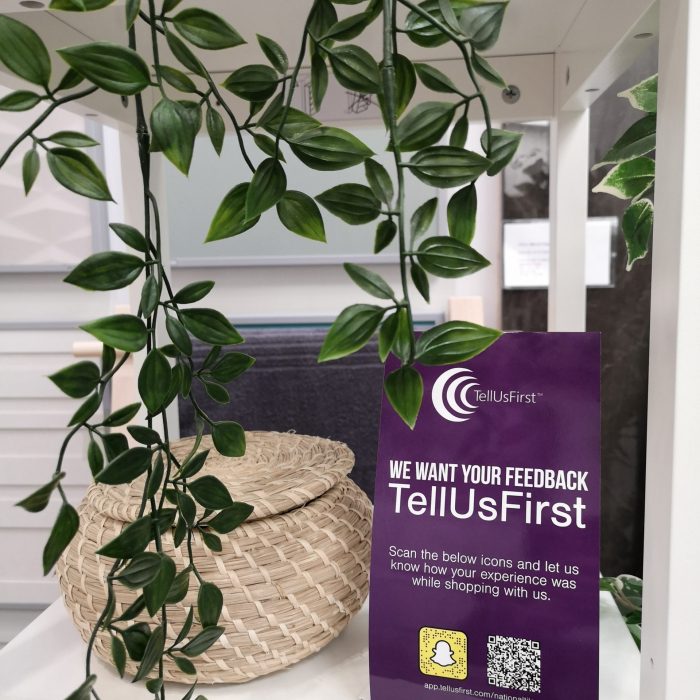 Our Store Smiley Feedback platform has a range of benefits to our Clients:
How your Customers access the Feedback Platform
Customers can access the survey through a variety of means. Some of these include: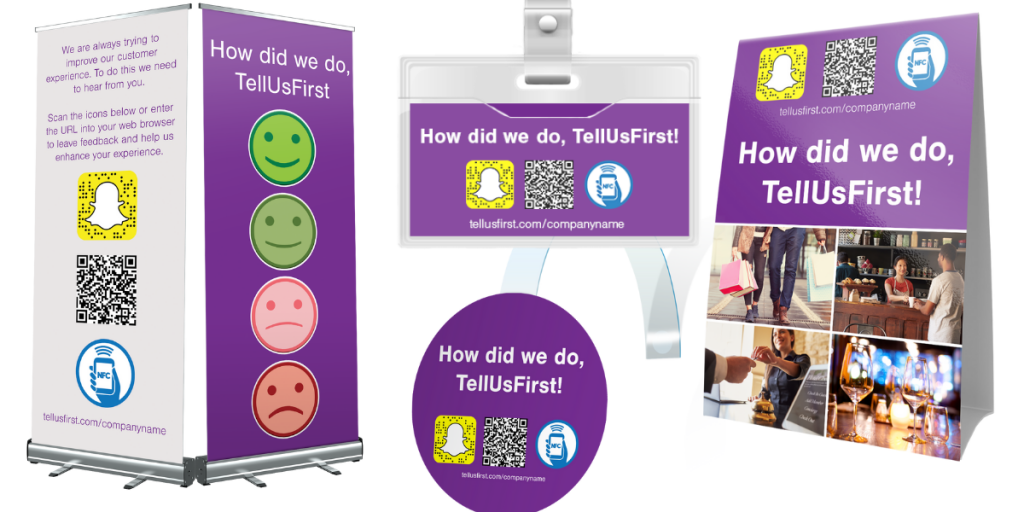 How Our Store Smileys Work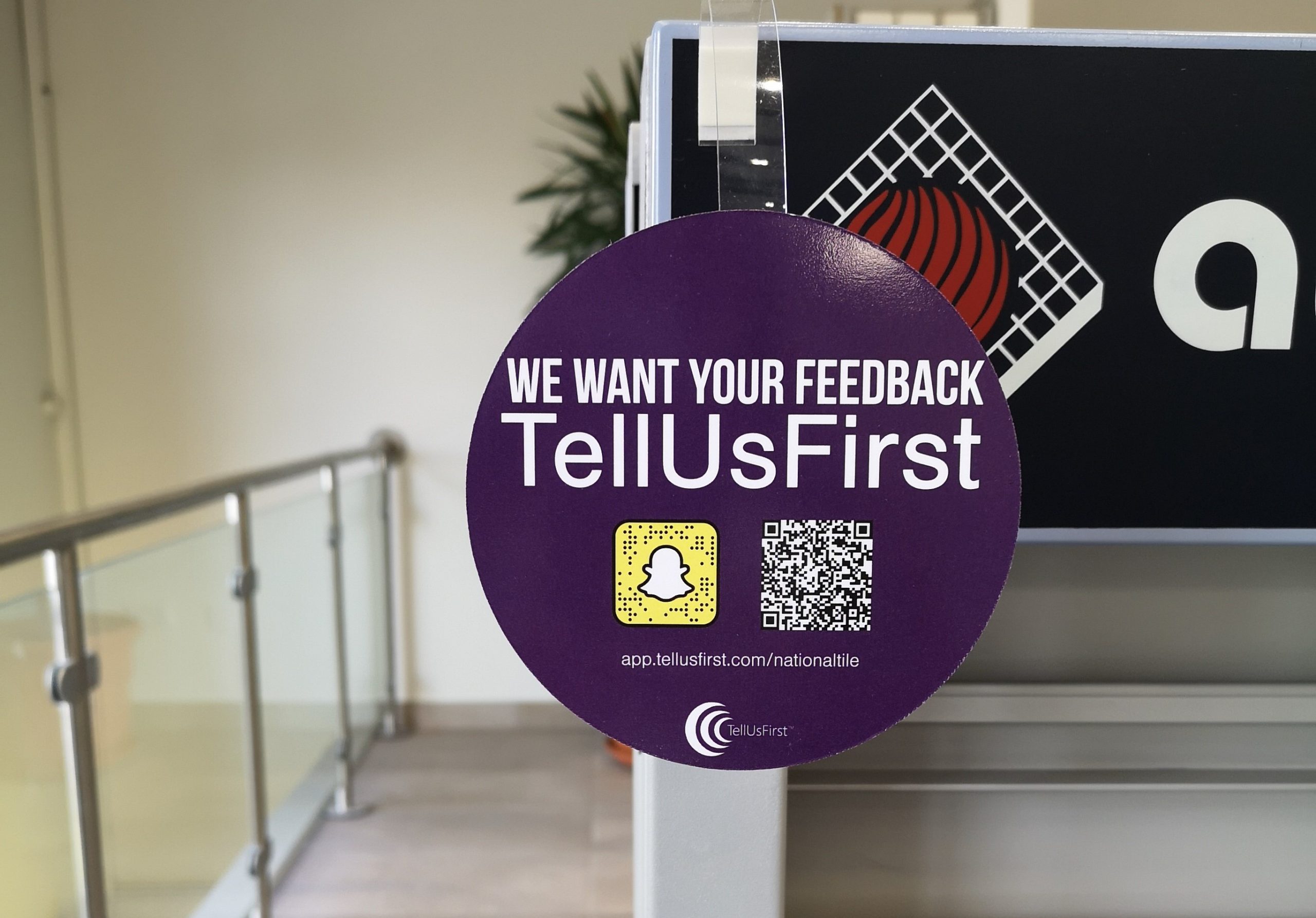 A customer enters an establishment and is met with Point-of-sale (POS) signage asking for their feedback on their experience.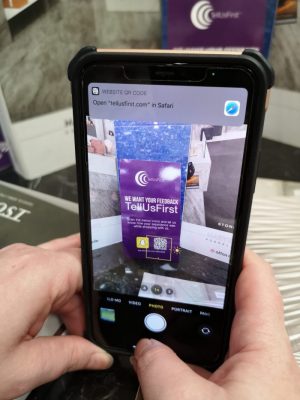 When ready, the customer accesses the TellUsFirst™ Service by way of the URL link, a QR code, NFC tag or Snap Code.

The customer is met with 4 smiley face reactions, (ranging from very dissatisfied to very satisfied), and they choose the one which best describes their experience.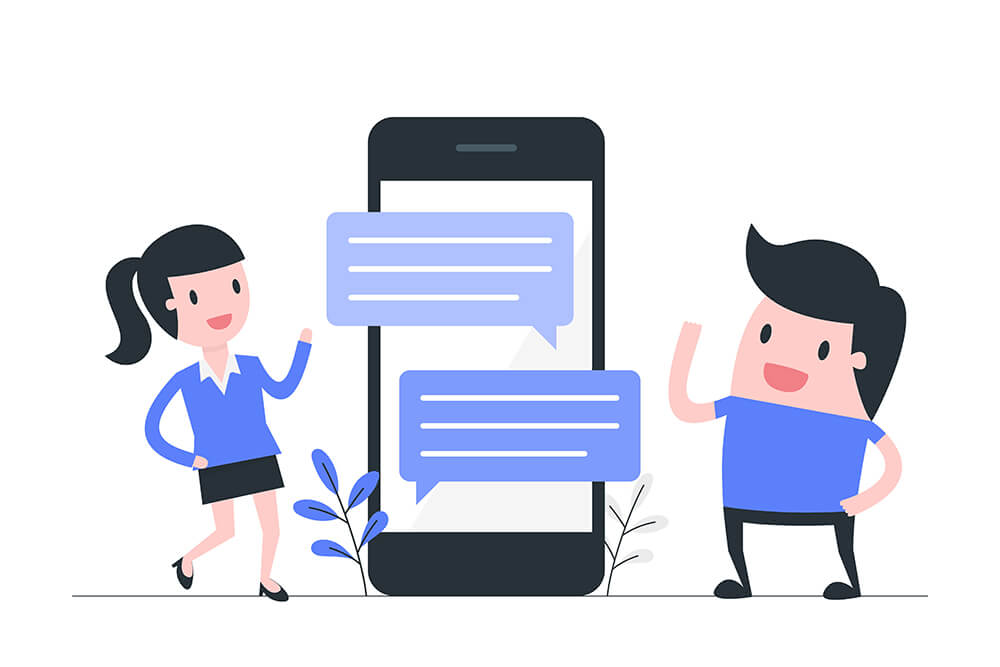 The customer can then answer a number of questions which are chosen personalized to each business.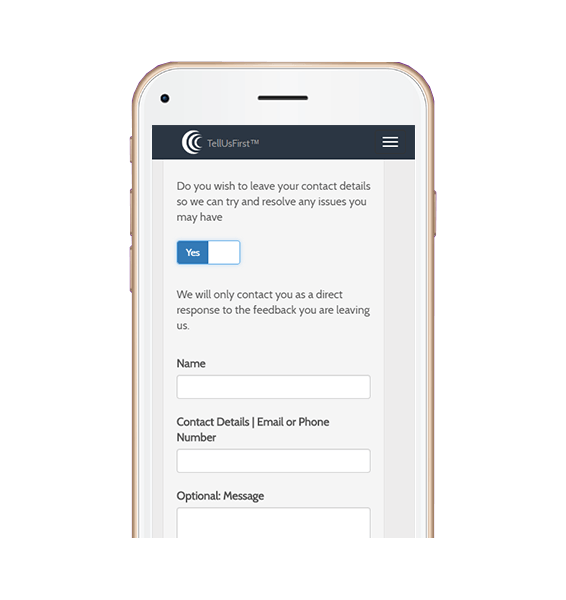 The customer will then be asked to provide their contact details. By doing so, they may be entered into a draw as a way of gratitude for providing the information. The incentivization is at the discretion of each business.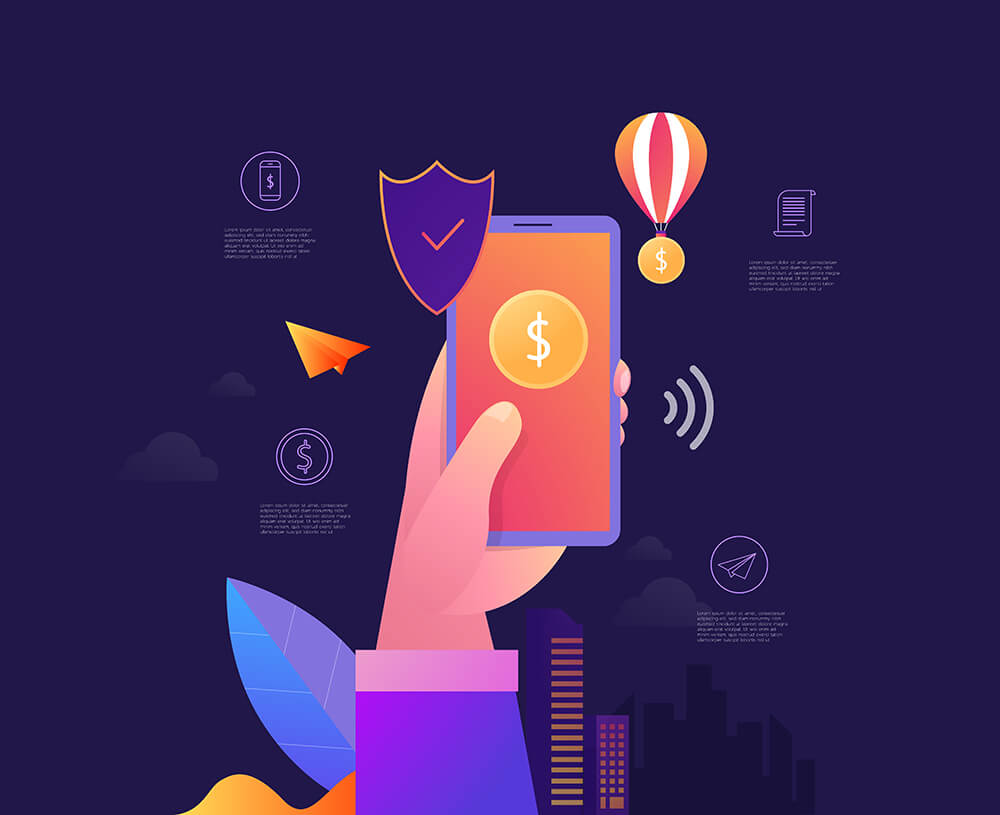 The customer can finally offer a description of their experience, highlighting any specific staff members they encountered, offer appreciation to staff, gratitude for assistance, or bring to the business' attention any areas for attention.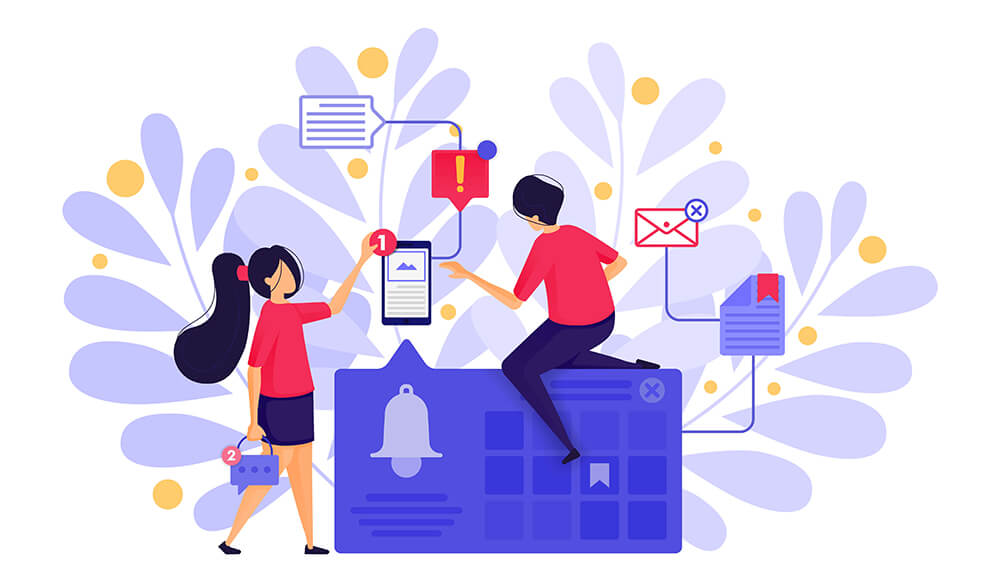 The beauty of TellUsFirst™ is that it can be customised to each Business' needs. Where necessary, if a negative reaction is selected, a member of management can be notified instantly thus, allowing them to contact the customer to step in and possibly rectify any issues or negative critique.
Want to increase your repeat business and customer loyalty?
Get in touch with our team today to see how TellUsFirst can help.