TellUsFirst™ provides real-time customer feedback you can use to improve your business.
It's an online solution, accessible through any device, which means no added in-store hardware costs.
It enhances your customers experience, satisfaction, loyalty, and happiness!

TellUsFirst™ puts the
power of feedback
into your customers' hands
TellUsFirst enables your customers to use their smartphone to deliver insightful comments in real-time about their experience with your business. This feedback allows you to continuously improve your offering. Customers can also leave their contact details, so you can close the gap and respond to any negative feedback you may receive.
A business simply cannot grow their customer base, if it doesn't actively encourage customer loyalty and repeat business. TellUsFirst™ makes it possible to identify any areas for improvement by measuring customer satisfaction and working to improve this over time.
As a business, we understand the importance of customer loyalty.  We need to ensure after every visit, a customer is satisfied, and feels appreciated. Now is the time to ensure a happy customer remains loyal.
In a world where everything is continuously changing, put the measures in place to ensure you are ahead of your competitor.
Get better insights from your customers
to help you improve your business
24/7 Access – Anywhere, Anytime
Access live data and customer engagement feeds directly to any mobile device. View your results and your online dashboard on your mobile.
Direct Channel to Your Customers
TellUsFirst allows you to contact unhappy customers within minutes of them leaving feedback.
Reliable Customer Experience Scores (CX)
Gain clear insights from the unstructured data like customer comments that can help tangible improve your CX efforts.
Net Promoter Scores (NPS)
We provide you with the perfect opportunity to turn your detractors into promoters using the internationally recognised measure of your customer's willingness to recommend your company's products or services to others.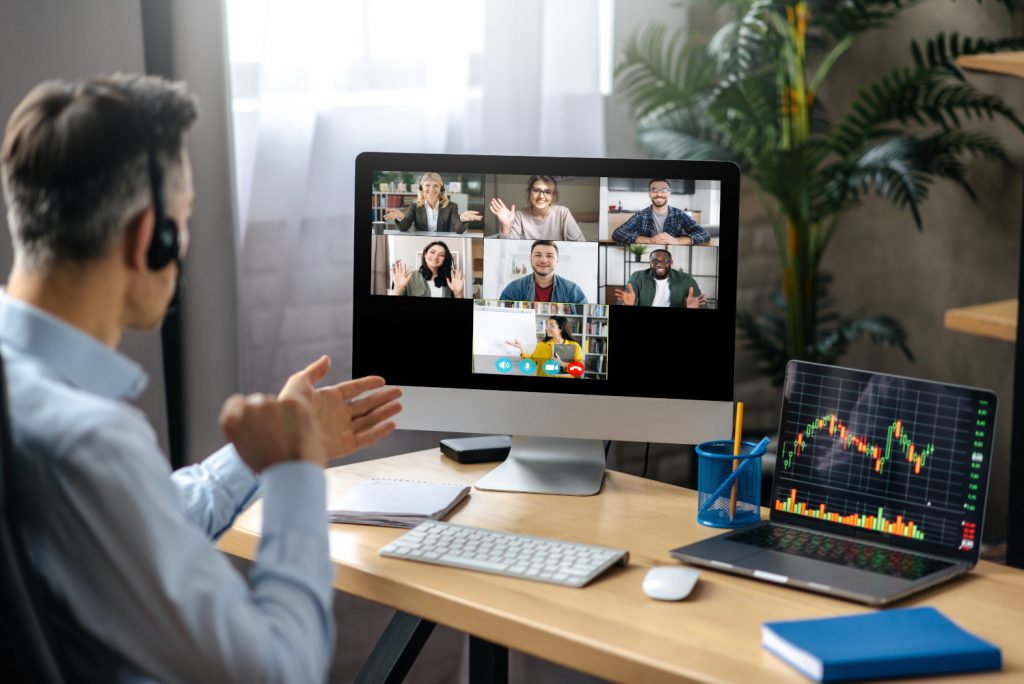 TellUsFirst can be easily accessed by your customer using their mobile device, for example via web links on receipts, QR codes, SnapChat codes, near field communication or many other ways. 
It can also be accessed through any of your current communication channels e.g. SMS, emails, print etc.
The information gathered through all of these access points is synced to your company's personalised TellUsFirst account and the information is instantly visible in the dashboard.
Get closer to your customers and make better decisions.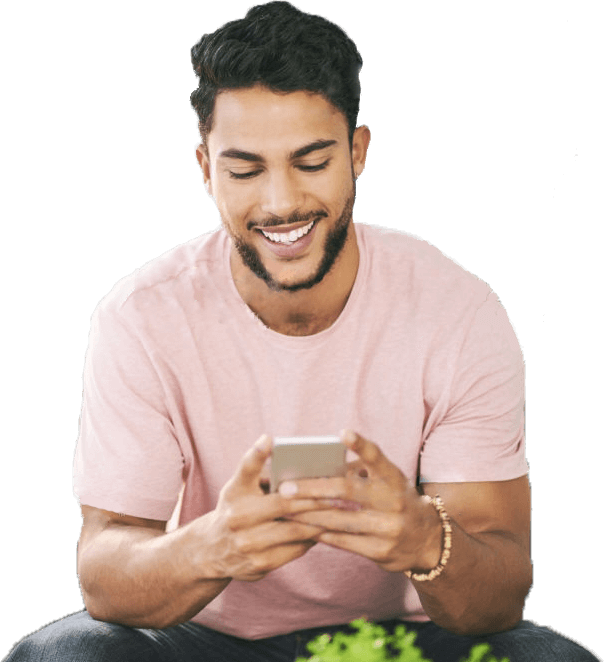 We've been busy getting invaluable feedback for our clients...
Questions Answered
Happiness Clicks
Net Promoter Scores