TellUsFirst Platform Features
Explore the features that make collecting reliable customer feedback simple with TellUsFirst.
Contactless Customer Feedback
TellUsFirst is contactless, which means there is no costly hardware set-up.  
This contactless feature enables the customer to complete the questionnaire at a time that's convenient for them, thus ensuring privacy. It also allows multiple customers to complete the questionnaire at one time.
You an also can gather instant customer feedback and still maintain all Covid 19 social distancing requirements.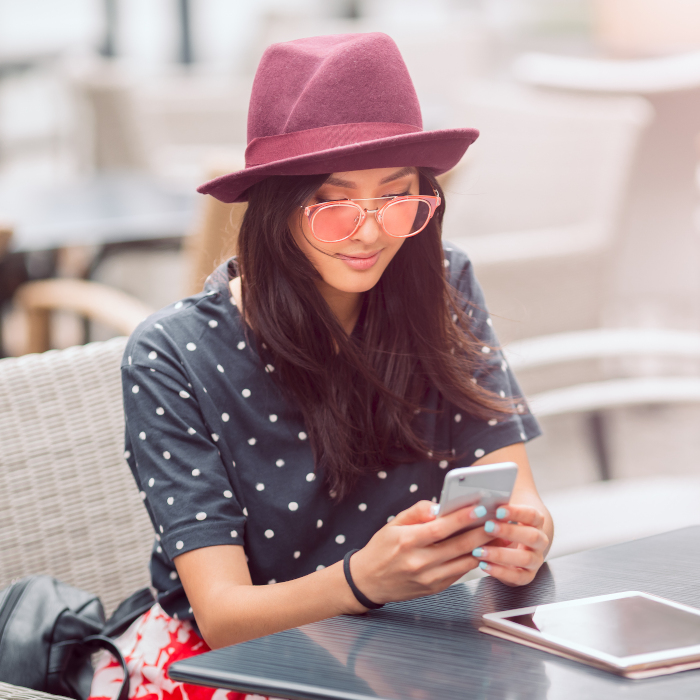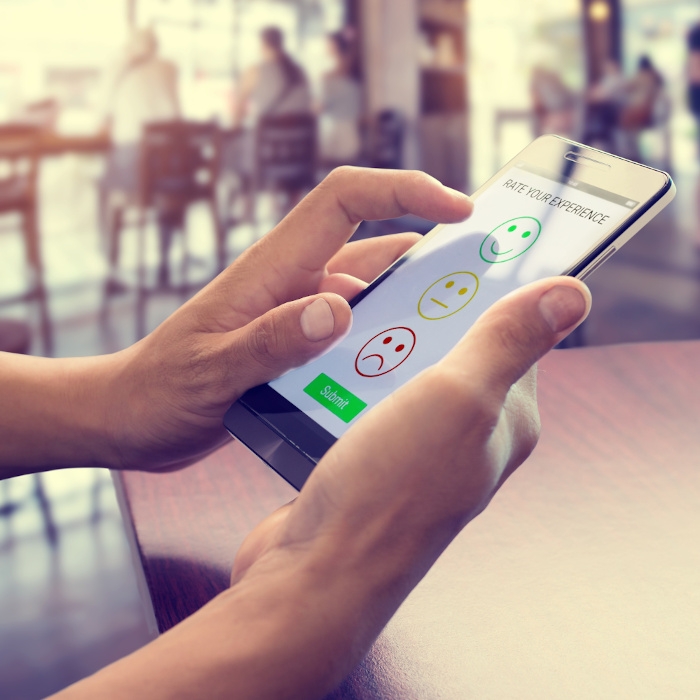 TellUsFirst provides your business with instantly accessible user-friendly dashboards. You can see all your customer feedback at the touch of a button.
TellusFirst™ also takes the customer through short simple steps to complete their feedback in a matter of seconds.
TellUsFirst gives you the power to measure your customer experience on an ongoing basis. 
You can measure and monitor your customer satisfaction and Net Promoter scores over time.
The platform allows you and your team to access your customer feedback in real-time and instantly take action on any customer issues that may arise.
This enables you to make informed business decisions based on the latest customer information available to you.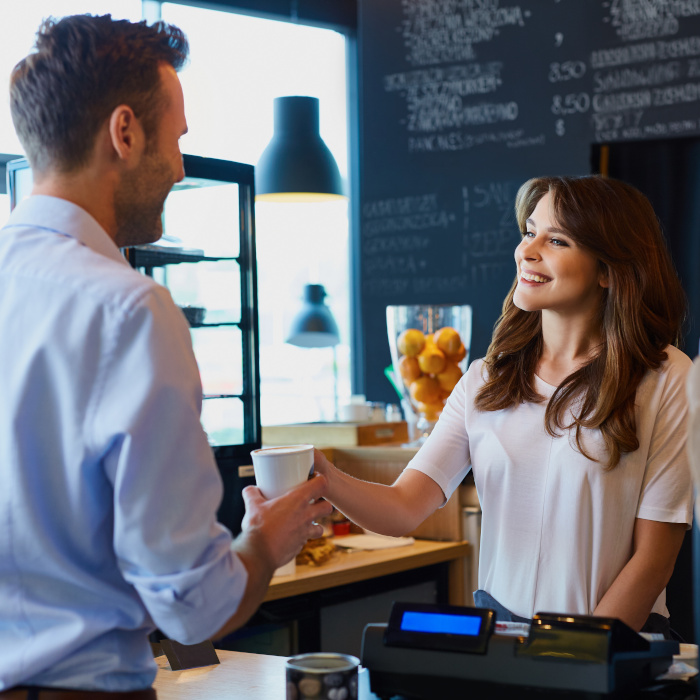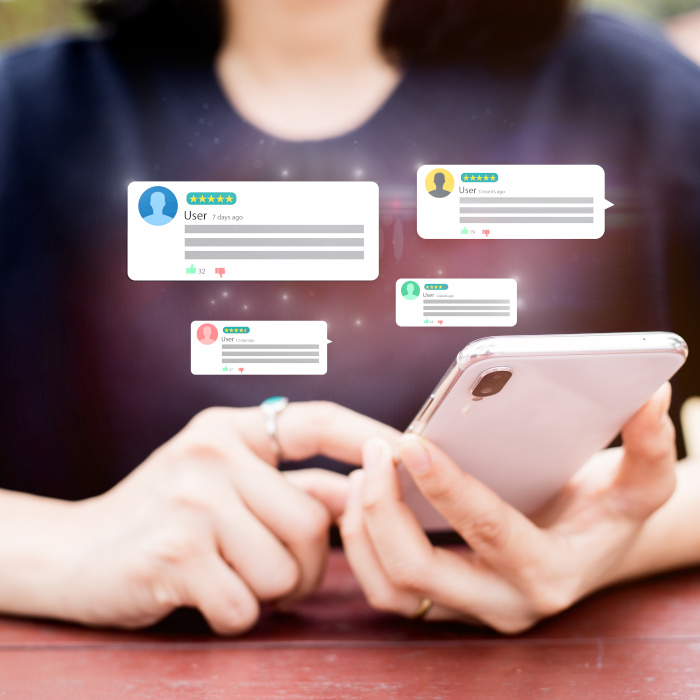 Instant Customer Feedback
As we now live in a fast-growing ever-changing world, it is imperative for your business to have instant information at your fingertips. 
Therefore, TellusFirst™ allows management and all necessary personnel to access your customer feedback immediately.
Dashboards are live 24/7 with real-time information.
Real-Time Reporting & Results
All data can be accessed through any device 24/7. 
There is an unlimited number of users you can set up on a hierarchical basis to view dashboards specific to their department, role, region or store. All users receive a unique log in and password.
The dashboards are visual and user-friendly and you can extract a large number of detailed reports.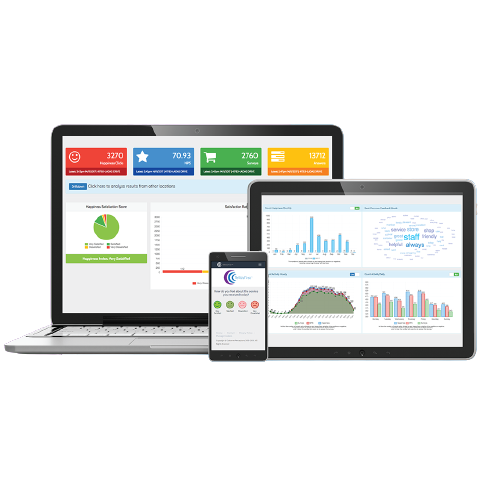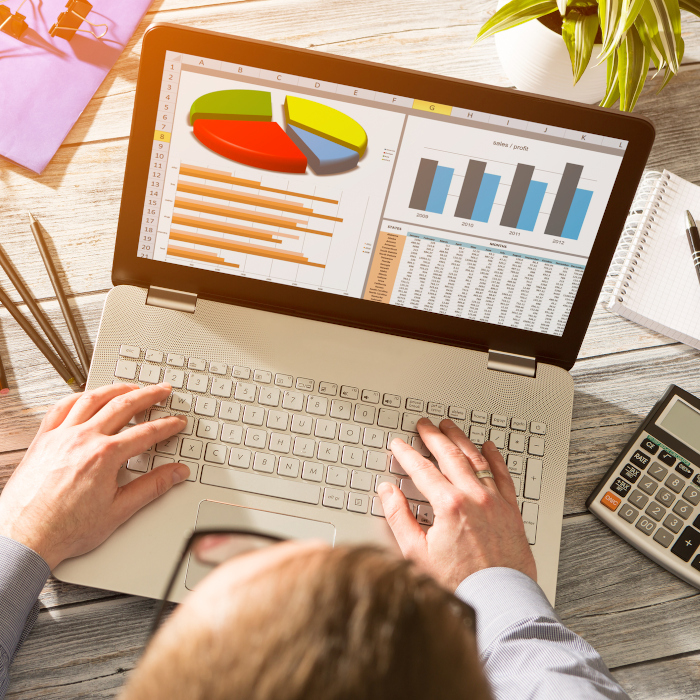 As there are no hardware costs, this makes the service more affordable to your business and allows you to implement the platform in an efficient manner.
Our TellUsFirst system is self-service, which means you have the power to create and personalise your own individual survey questions. 
These survey questions can be changed at any time, which is particularly useful when you need to measure different metrics at certain times of year i.e. seasonal events, promotions etc.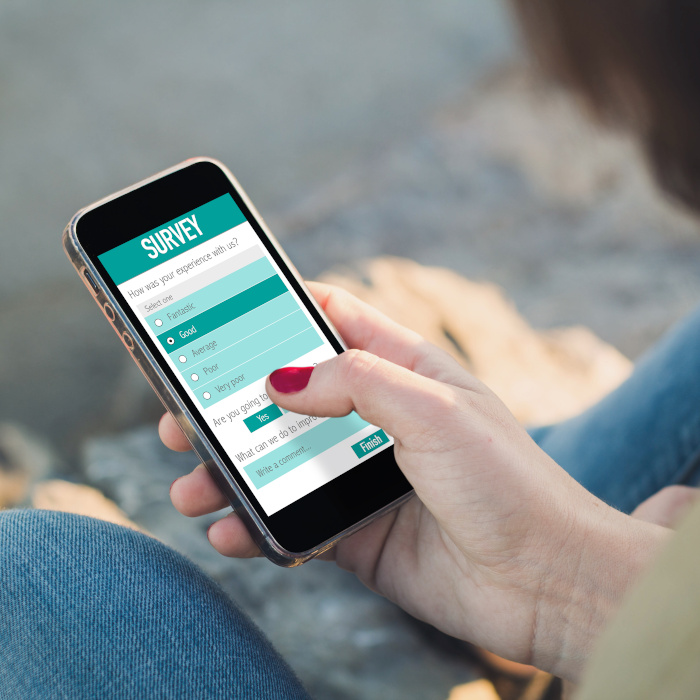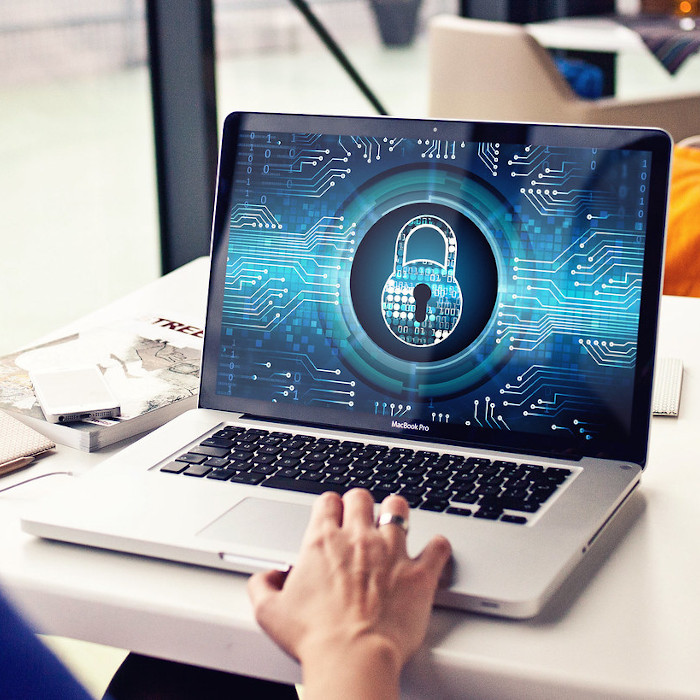 Our system is fully GDPR compliant and secure.
When customers leave feedback they also have the ability to opt out/in of marketing emails.
You can also upload your own privacy policy for your customers to view upon leaving their feedback.
Want to increase your repeat business and customer loyalty?
Get in touch with our team today to see how TellUsFirst can help.