Customer Feedback Software for your Industry
TellUsFirst gives your customers the platform to leave feedback on their experience allowing you to increase customer loyalty.
The challenge facing all businesses is to ensure repeat custom and brand loyalty. If you can offer your customers a great and memorable experience, they will then become your most powerful and valuable asset by recommending you to others and most importantly, continue to return.
We as a business understand the importance of customer feedback and how it can make our business better. Therefore, we created a fast, easy to use, contactless, insightful, powerful, versatile, instant solution for gathering customer insights.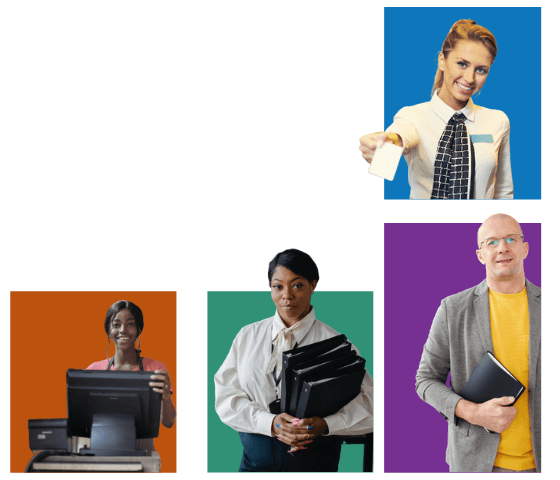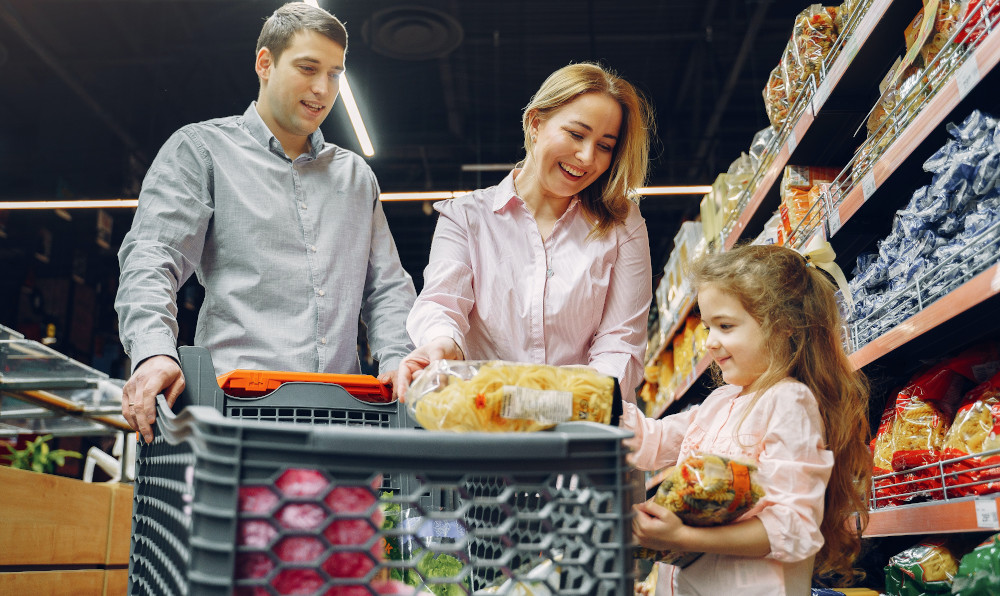 "Good customer service means meeting your customers' needs in a timely, efficient, and pleasant way."
In retail, how we offer good customer service is by recognizing repeat customers and appreciating their loyalty. We must create a connection with shoppers, empathize with them, as well as listen to their needs and wants. We then assess this information and then put our product knowledge to good use.
Implementing a high level of customer service is an integral part of a business plan. Statistics have shown that good customer service will increase, Customer loyalty, the amount each customer spends and how often a customer will visit.
Businesses must ensure they stay ahead of negative feedback as thanks to technology and social media negative feedback can be uploaded and shared instantly.
TellUsFirst will ensure your business will generate positive word-of-mouth about your staff, brand and business.
"Customer service is the interaction between the buyer of a product or service and the company that sells it. Good customer service is critical to business success, ensuring brand loyalty one customer at a time"
The internet is everywhere, and this allows you as a business to utilize this tool to your advantage. While your customers are on the go, you must provide them with a quick and accessible platform to offer you their feedback from their journey. 
TellUsFirst™ is accessible on the go through any device. Similar to there being many modes of transports, there are many ways your customers can easily access TellUsFirst™ whether by accessing
through the URL on their receipt or ticket, by scanning a QR code or NFC tag or via Snapchat. 
It is the perfect opportunity for your customers to complete the steps while they enjoy their journey or commute whether it is by bus, train, taxi or even plane.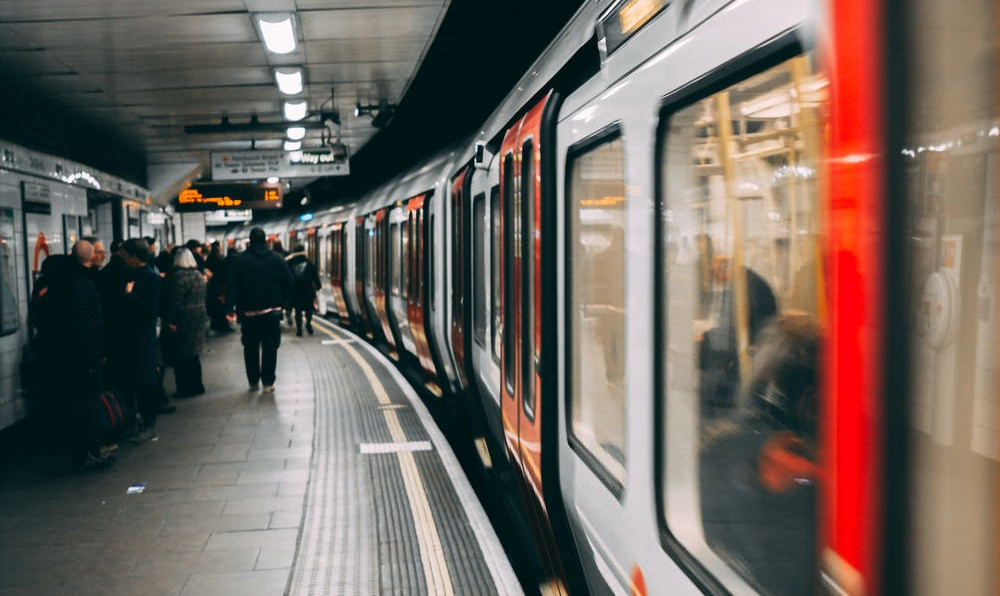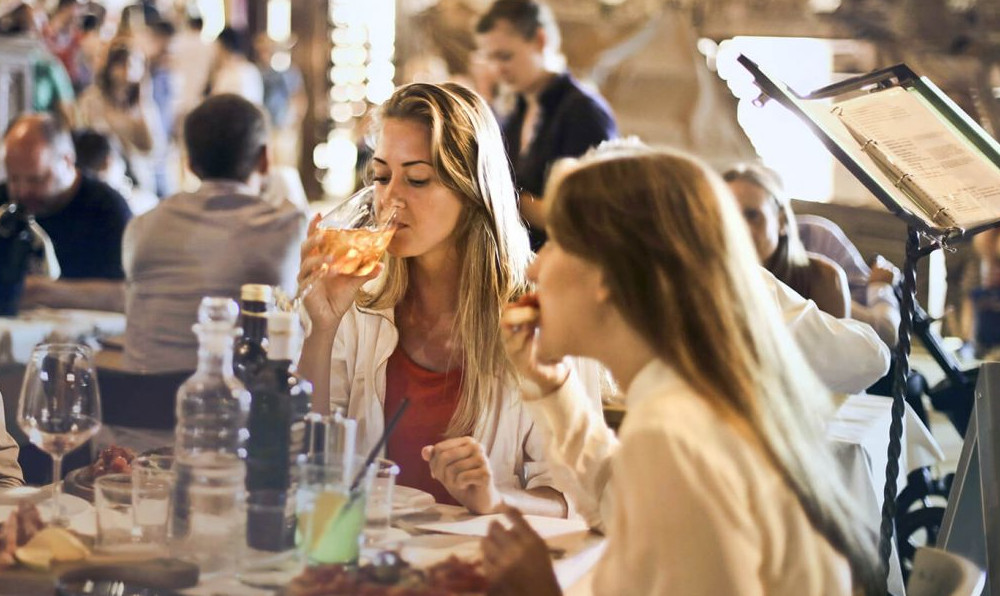 "Successful Customer Service is when the customer and the server both have their needs and expectations met."
The hospitality industry has expanded dramatically over the past number of years and the options available for guests have increased in not only quantity but also affordability.
When a guest books accommodation, whether for business or pleasure, they want to feel like they are important, and their expectations will be met if not exceeded. Your business must offer your guests a 5 star experience at every opportunity.
Your guests want to feel valued and appreciated as well as acknowledged and heard.
TellUsFirst offers this platform to your guests as an instant feedback solution throughout their stay. This can be utilized in all areas and aspects of their stay from the reception, staff, cleanliness, presentation, rooms, bar, restaurant, café/coffee dock, conference centre, spa, leisure centre, kids club, etc.
As the feedback is instant, management can be alerted to negative feedback upon receipt. The management can rectify any issues possibly during your guests stay. Thus, stepping in before the guest has formed a negative impression of the business.
"Excellent customer service results in a high level of satisfaction and encourages customers to return and to recommend the organization to others"
The tourism industry is an essential sector of any country which grows and supports the economy. Tourism not only creates and sustains employment both directly and indirectly, but it also feeds into the tourist's opinion of the country, culture and natives.
A business in the tourism industry must ensure they evaluate every area of the business to guarantee the level of service being offered is acceptable. 
There is a wide range of tourist activities available to visitors therefore your business must ensure you are keeping ahead of the competition. Negative feedback could destroy a business's reputation thus affecting repeat and new custom.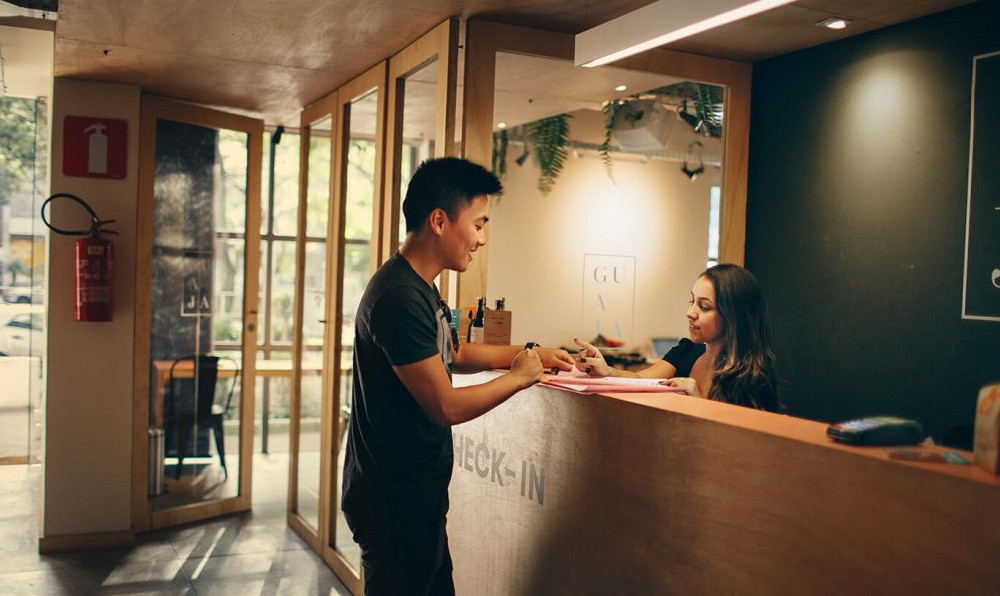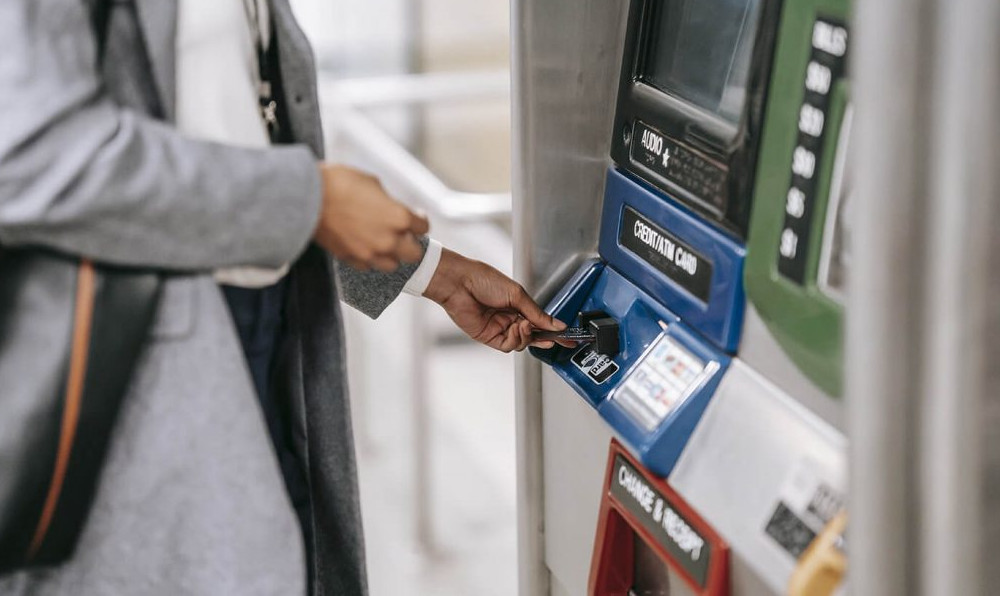 "Offering amazing customer service is important if you want to retain customers and grow your business"
Customer service is the support you offer your customers both before and after they buy or use your products or services, this helps them have an easy and enjoyable experience with you.
A customer will visit a financial institution for many reasons, possibly to check their current account balance or possibly to sign mortgage documentation. Although no matter how big or small the transaction, every customer and visit matters therefore they must be met with the highest standard of customer service.
If a customer experiences negative service they want to be heard and valued, as they utilize the financial services whether by having a savings account or possibly their pension fund invested.
TellUsFirst provides your customers with this service and allows your customers to offer real feedback in real time. Measure your customer satisfaction scores by your customers experience. The service will allow you to recognize any gaps in training or acknowledge a staff members hard work.
"It helps us better understand what our customers want from their customer journey and their shopping experience"
Michelle Donnelly, Ambient Commercial Analyst, Euro Spar NI
"It helps us better understand what our customers want from their customer journey and their shopping experience"
Michelle Donnelly, Ambient Commercial Analyst, EUROSPAR NI

Start using TellUsFirst for free
Begin your 30 day free trial with access to all TellUsFirst features and see the impact it can have on your business.