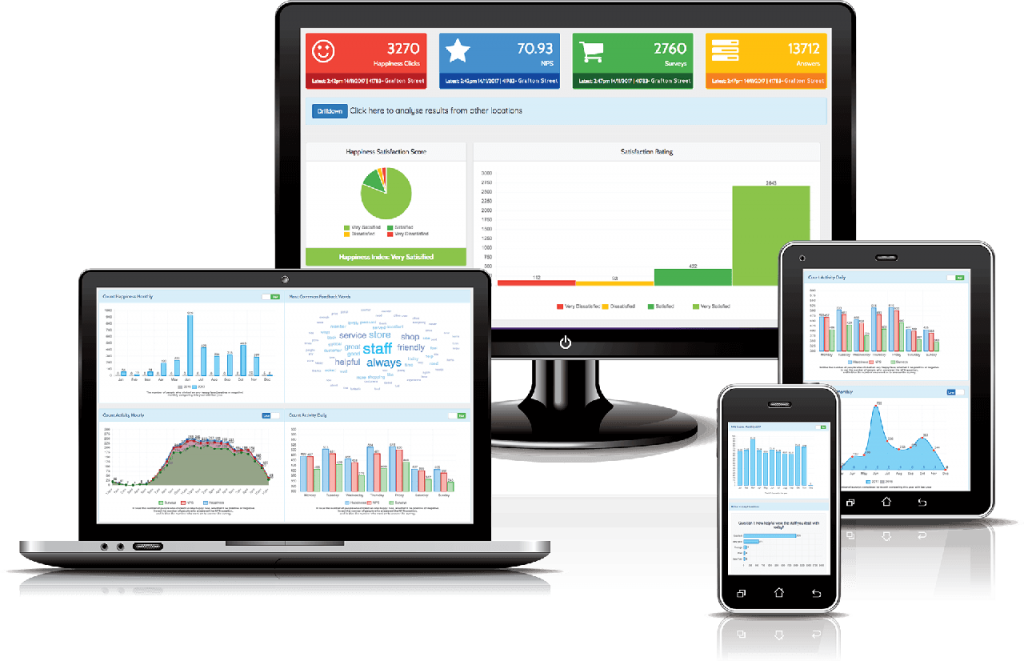 TellUsFirst is an instant online customer feedback solution for your business that provides customers (be they happy or unhappy) with a feedback channel which is accessible on all devices resulting in no hardware costs for your business.
TellUsFirst puts the power of leaving real, constructive and genuine feedback into your customers' hands. It makes it possible for you to easily engage with your customers, gather feedback on the things that matter the most to your business and increases customer loyalty.
Customer Satisfaction in Real-Time
Customers enter their feedback using their preferred device and the information is sent to an intuitive dashboard where you can view your customer satisfaction rating, your overall net promoter score and any comments from your customers about their experience with your business … all in real-time.
This insight will allow you to make data-driven decisions to streamline your business' operation. TellUsFirst will also enable you to reach out to the unhappy customer while they are possibly still on the premises!
By providing a feedback channel to your customers they will feel satisfied that their opinion matters and it will turn a negative experience into a more positive one.
Your customers will be more likely to give you a second chance, removing the compelling need to tell others about their poor experience.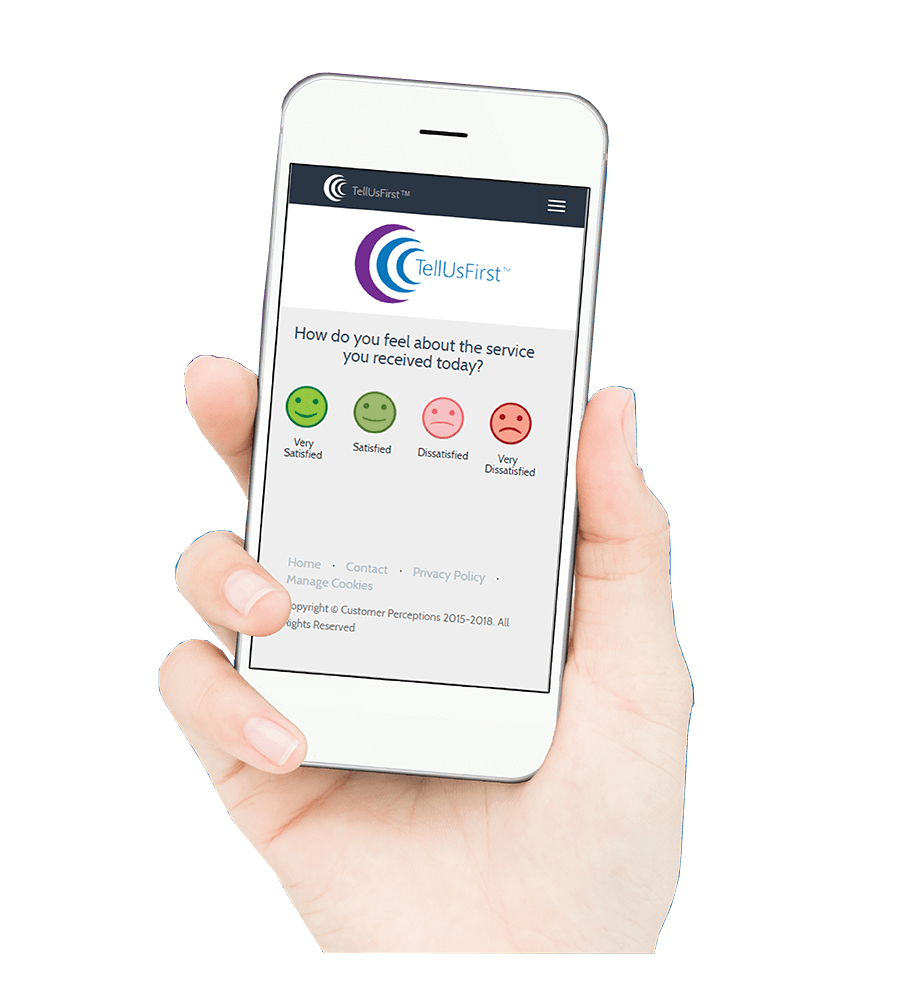 Customers Experience, Let them Explain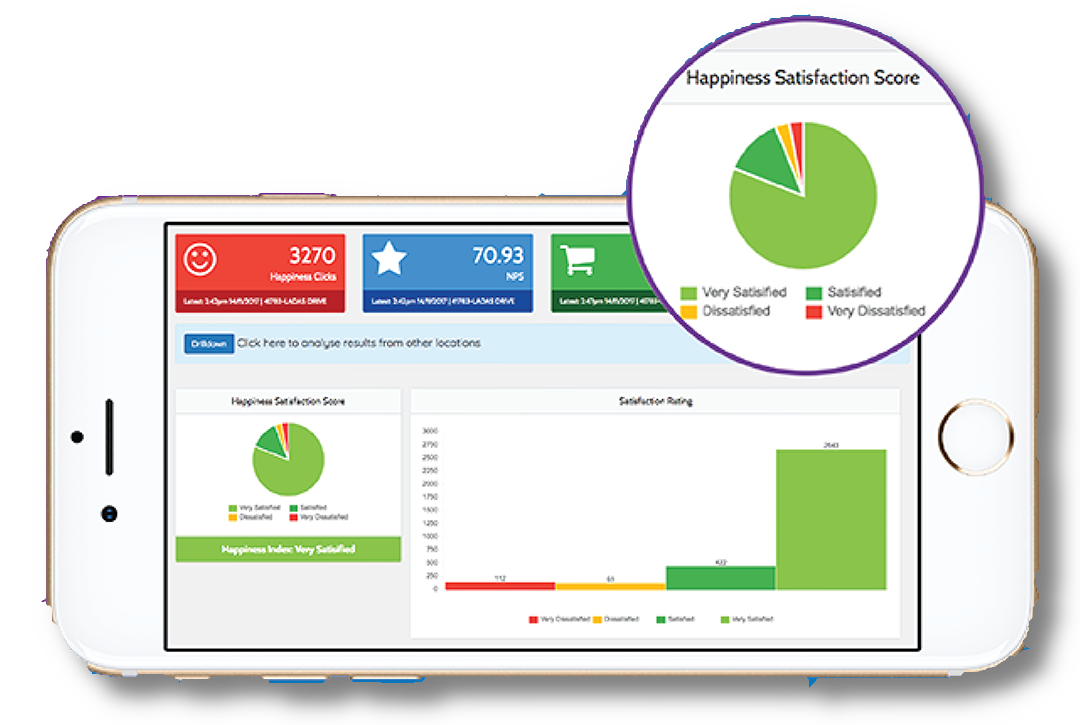 TellUsFirst can be easily accessed by your customer using their preferred device. You can use the following metrics to capture feedback:
Web links on receipts (most used)
QR codes on instore advertisement or receipts
Snapchat codes
Through text message
By email
Easily accessible on your customers mobile device using NFC tags (near field communication)
In-store devices like touch screens and tablets
The information gathered through these access points will be synced to your company's personalised TellUsFirst account and the information is instantly visible in your dashboard.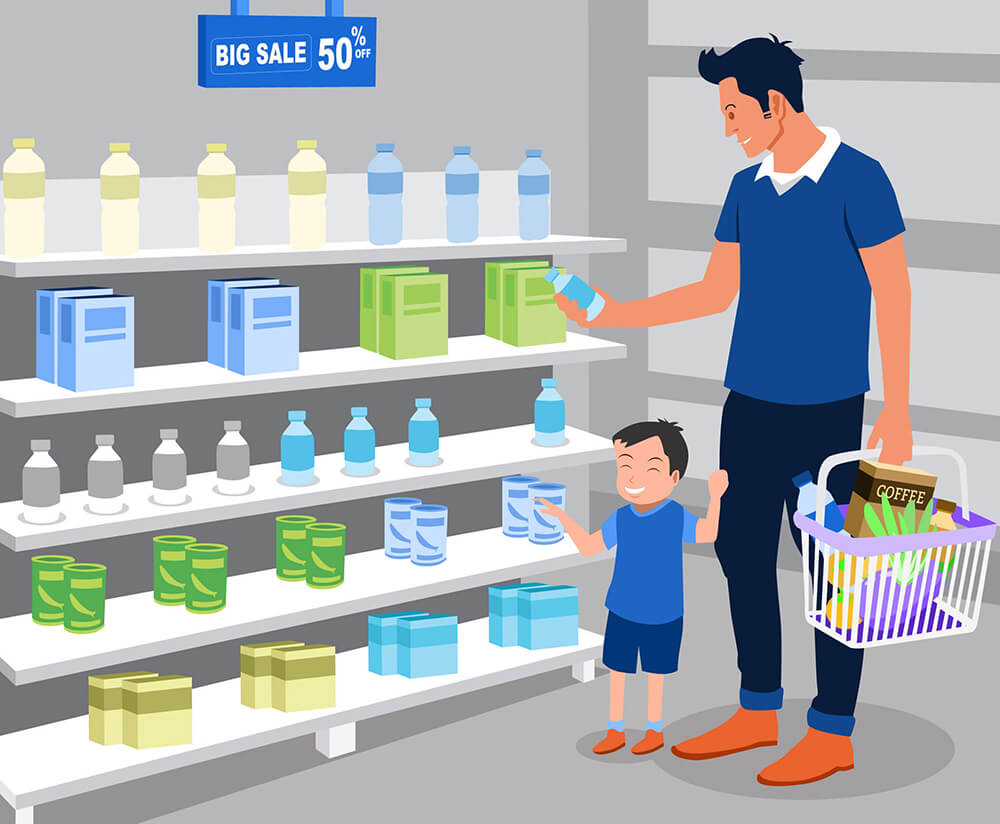 A customer enters an establishment and is met with Point-of-sale (POS) signage asking for their feedback on their experience.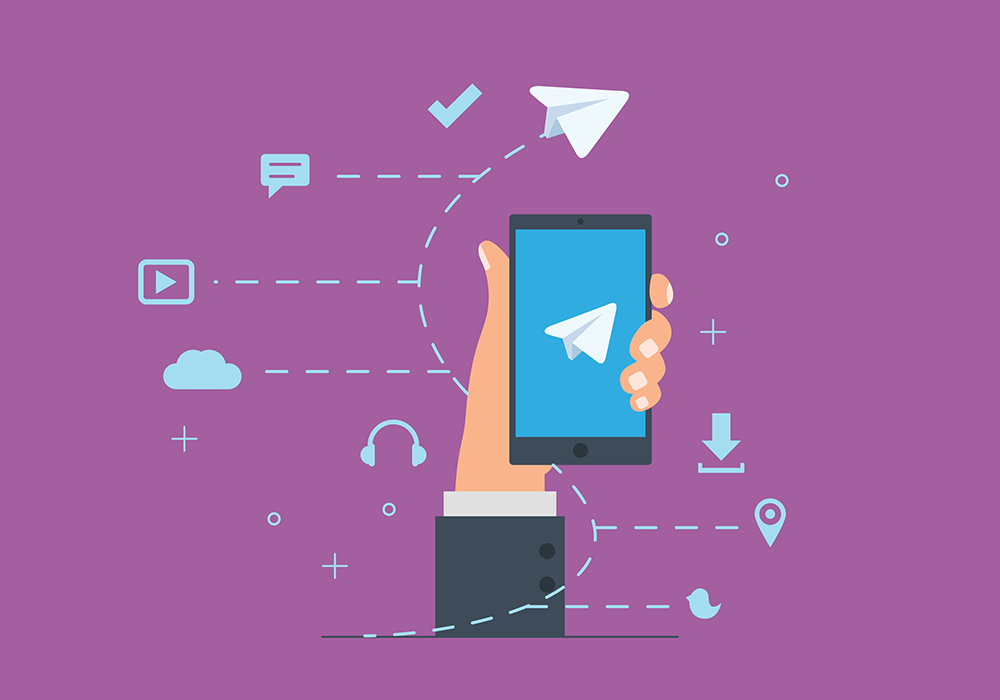 When ready, the customer accesses the TellUsFirst™ Service by way of the URL link, a QR code, NFC tag or Snap Code.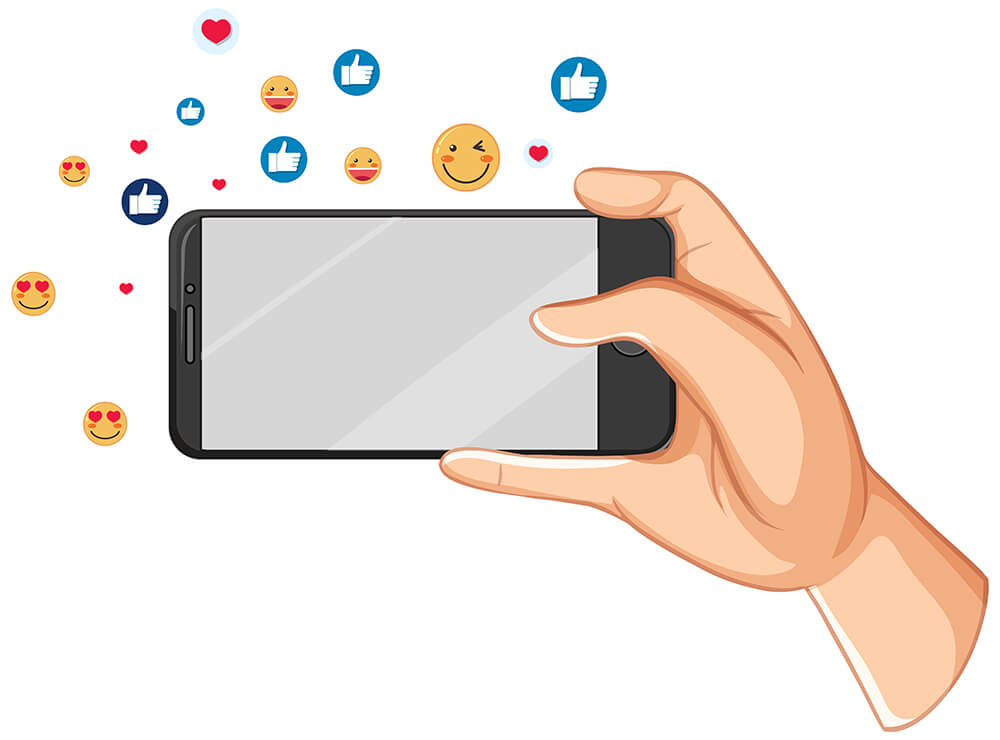 The customer is met with 4 smiley face reactions, (ranging from very dissatisfied to very satisfied), and they choose the one which best describes their experience.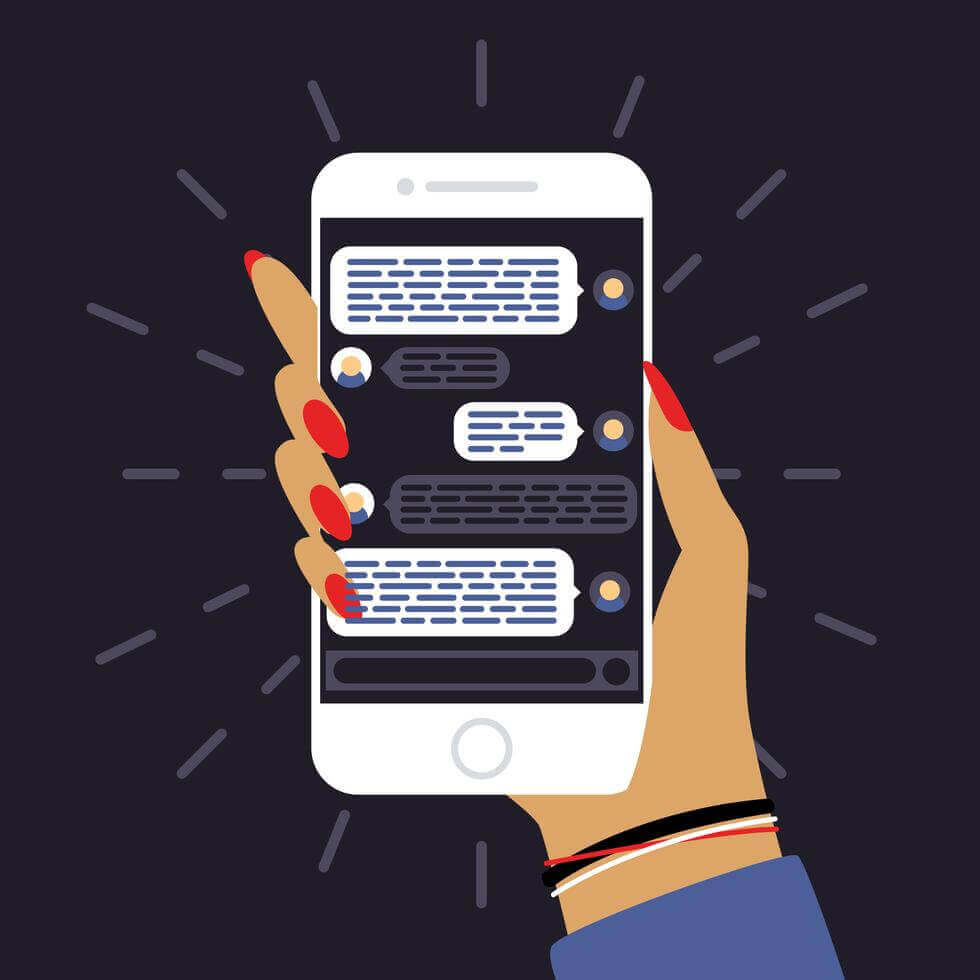 The customer can then answer a number of questions which are chosen personalized to each business.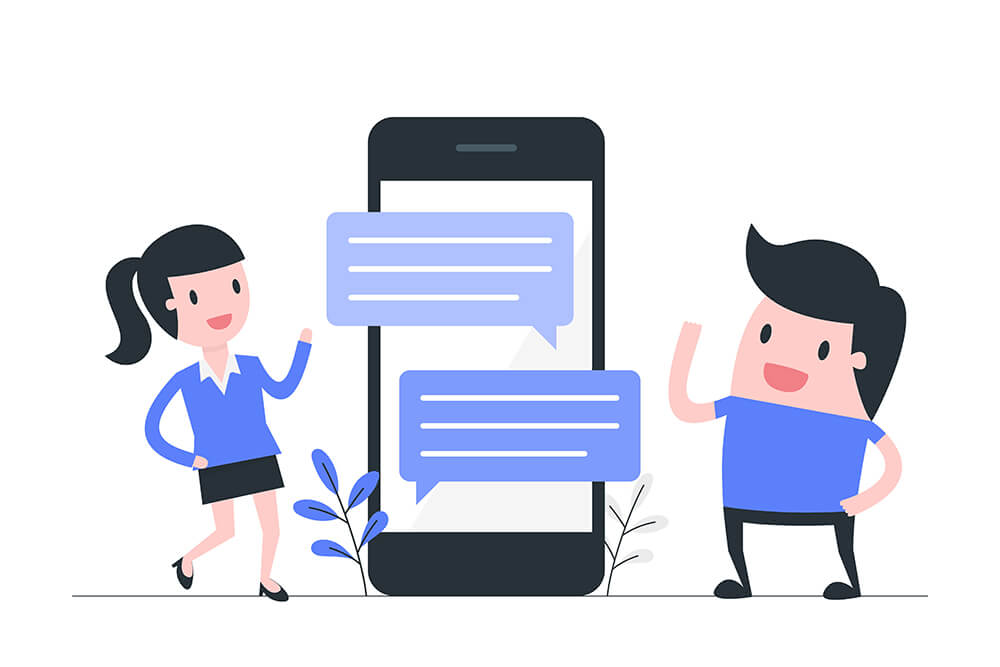 The customer will then be asked to provide their contact details. By doing so, they may be entered into a draw as a way of gratitude for providing the information. The incentivization is at the discretion of each business.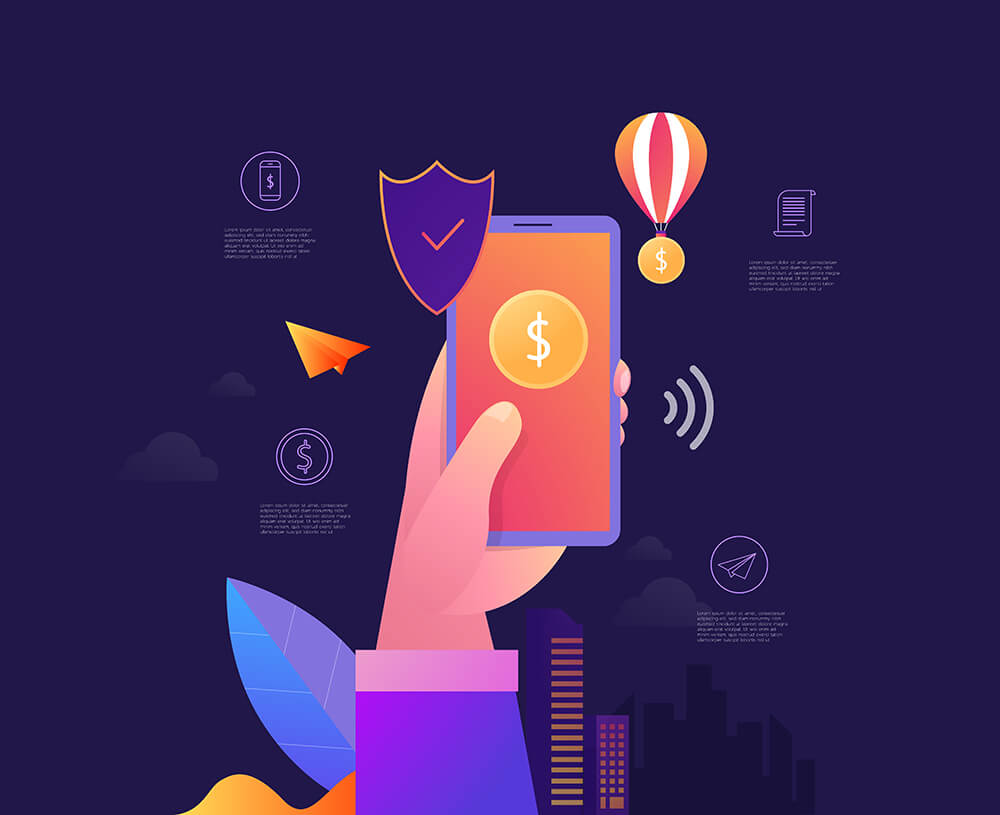 The customer can finally offer a description of their experience, highlighting any specific staff members they encountered, offer appreciation to staff, gratitude for assistance, or bring to the business' attention any areas for attention.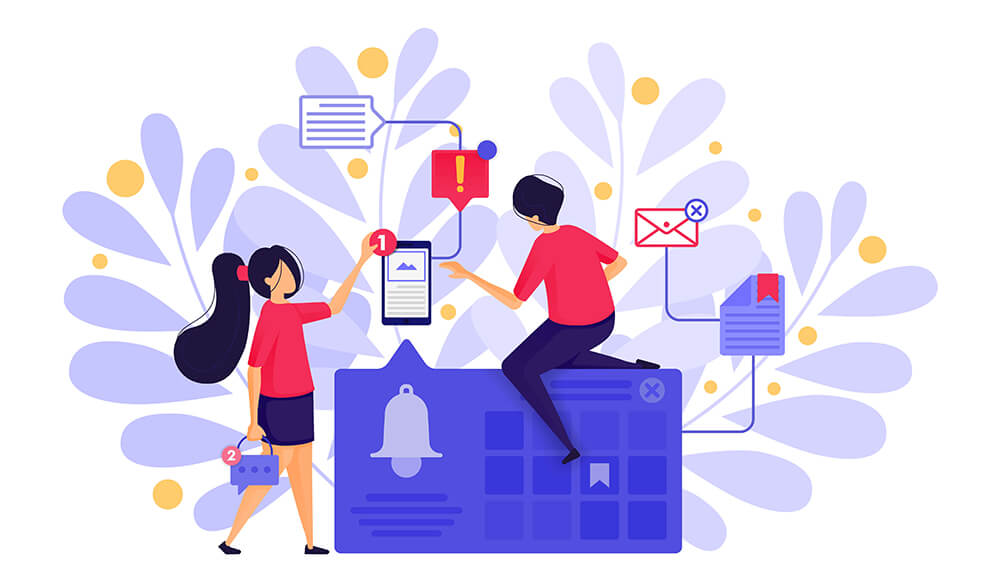 The beauty of TellUsFirst™ is that it can be customised to each Business' needs. Where necessary, if a negative reaction is selected, a member of management can be notified instantly thus, allowing them to contact the customer to step in and possibly rectify any issues or negative critique.
Start your Free 30-day Trial of TellUsFirst.
No credit card required and get the full unrestricted access to all the features and benefits of our system.